Co-Chairs
Marybel Batjer
Secretary
Government Operations Agency
State of California
Anna Caballero
Secretary
Business, Consumer Services and
Housing Agency
State of California
Matt Rodriquez
Secretary
Environmental Protection Agency
State of California
Register to Attend
Click Here
Become a Sponsor
Click Here
Floor Plan
Click Here
Exhibitor Application
Click Here
Information for Exhibitors
Click Here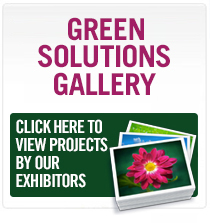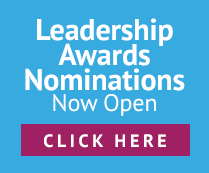 Join Us for Our Tenth Anniversary!




The tenth anniversary of the Green California Summit arrives at a time when the benefits of years of program development, legislation and ballot measures have moved from concept to implementation. The goals are clear and there have never been more ways to fund projects - from incentives to carbon trading proceeds to innovative finanical mechanisms.
We'll be highlighting and celebrating all of this in April 2016, with a range of special events and opportunities for companies to claim a position as leaders in the nation's largest market for green products and services.
Secure Your Ideal Location
Sign up early to reserve your space now and guarantee the best possible booth selection.

Buyer/Vendor Lounge
One of our most popular, and unique, features is the Buyer/Vendor Lounge. At no extra charge, Summit sponsors and exhibitors are eligible to participate in the Lounge, which allows them to schedule meetings with buyers who have expressed an interest in their product category. Here's some feedback from an exhibitor who participated:
"The buyer/vendor lounge was a fantastic opportunity to connect with those individuals that are generally difficult to connect with. It allowed me access to state officials who were pleased to talk to me. I have followed up with them and and am excited about meeting with them in the future."
- Alex Smith, Suntrek Industries
A Unique Opportunity!
The Summit is the only event all year that highlights the policies, programs and needs of California government. This multibillion dollar market is setting the standard for green government efforts throughout the country.
Who Attends?
Agency Secretaries
Commissioners
Department Directors
Energy Managers
Sustainability Managers
Legislators
Board Members
Superintendents
Chancellors
Chief Business Officers
Chiefs, Administration Division
Facility Managers
Architects
Engineers
Transportation Specialists
Capital Outlay Managers
Building Managers
Procurement Managers
Commercial Real Estate Professionals
Budget Officers
Purchasers
Recycling Professionals
Waste Management Professionals
Fleet Managers
Water Specialists
And anyone with green program responsibilities!