Co-Chairs
Marybel Batjer
Secretary
Government Operations Agency
State of California
Matt Rodriquez
Secretary
Environmental Protection Agency
State of California
Hotel Information
Click Here
Register to Attend
Click Here
Summit at a Glance
Click Here
Pricing Schedule
Click Here
Become a Sponsor
Click Here
2016 Exhibitor List
Click Here
Floor Plan
Click Here
Exhibitor Application
Click Here
Media materials
Click Here
Green Solutions Gallery: Projects by Our Exhibitors
Click Here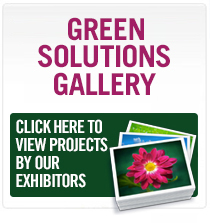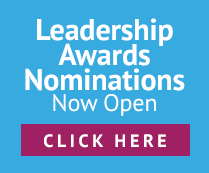 Ten Years and Growing

The Green California Summit marks is tenth anniversary in 2016. The last decade has brought changes and challenges to sustainability efforts in the Golden State, but it has also been an era of steady progress.
Ambitious and aggressive policies, as well as innovative approaches to funding programs that reduce greenhouse gas emissions, have established California as a global leader in addressing the problem of climate change.
In recent years, this commitment to efficiency and renewable energy has been accompanied by significant economic growth. An emphasis on carbon reduction and environmental stewardship has helped the California economy become the world's eighth-largest.

The Green California Summit provides a forum where innovations in policy, technology and practice can be showcased and shared. For those who are responsible for creating and managing programs for state and local government and educational insitutions, it provides an annual opportunity to find out what's new and what is working. For companies it offers a chance to build relationships with decision makers from the nation's largest marketplace for green products and services.
The Summit includes keynote presentations, educational sessions, networking opportunities and an Expo featuring green products and services.
Education sessions are led by expert practitioners who share their knowledge and successful actions. The Expo offers attendees another kind of educational experience - a chance for hands-on exposure to technologies and services that can play a critical role in the planning, design and execution of green projects.
Explore these pages for more information - and check back for ongoing updates between now and April.

Juliet Christian-Smith, PhD
Climate Scientist, Union of Concerned Scientists
Author, A Twenty-First Century U.S. Water Policy
Editor, Sustainability Science
Bio