The Sustainable Purchasing Leadership Council (SPLC), whose members include institutional purchasers from the public and private sectors, is working with suppliers, NGO's, and government partners to develop a shared and strategic approach to purchasing. In an interview with Green Technology, the executive director of SPLC discusses the background and goals of the council's efforts. Click here.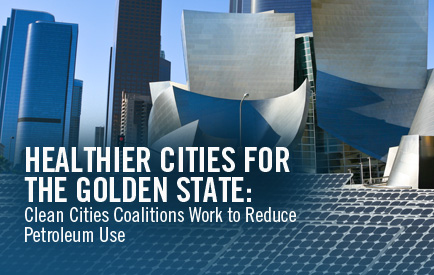 In California, the transportation sector accounts for a large percentage of greenhouse gas emissions and petroleum usage. The Sacramento Clean Cities Coalition works with stakeholders and local fleets to help implement alternative fuel vehicles and alternative fuels in order to reach the overarching goal of reducing our nation's dependence on imported petroleum and help clean up the air from harmful greenhouse gas emissions. Click here.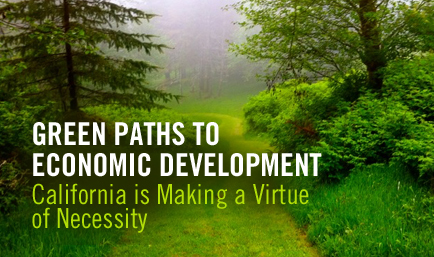 California's aggressive efforts to combat climate change and grow a vibrant economy that will sustain both present and future generations will be highlighted at the 2015 Green California Summit, coming to the Sacramento Convention Center from April 7-8. Click here.