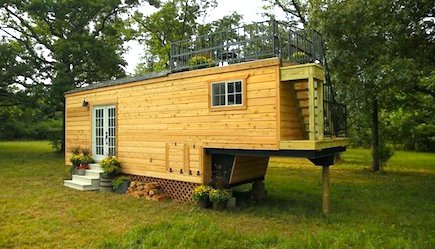 New Courses!
Two new courses from Green Technology look at the code and pemitting requirements for tiny houses and the path to Zero Net Energy through building codes. Details and registration here.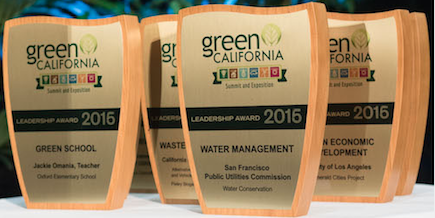 Leadership Awards Nominations Open
Nominations are now being accepted for the 2017 Green California Summit Leadership Awards. Click here for award details, categories and a submissoin form.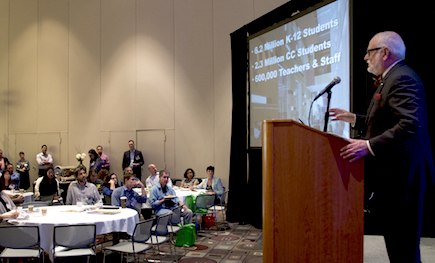 Schools Summit Celebrates 10 Years
The tenth annual Green California Schools and Community Colleges Summit came to the Pasadena Convention Center November 2-3, 2016. Click here for a slideshow.

FROM GREEN TECHNOLOGY MAGAZINE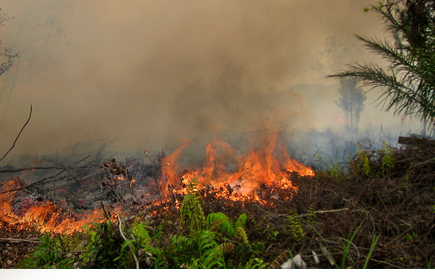 Legal Protection for the Earth
A new movement of legal experts and citizens is calling for the codification of knowing environmental destruction, or "ecocide," as a fifth crime against peace, joining genocide, crimes of aggression, crimes against humanity, and war crimes. Click here.