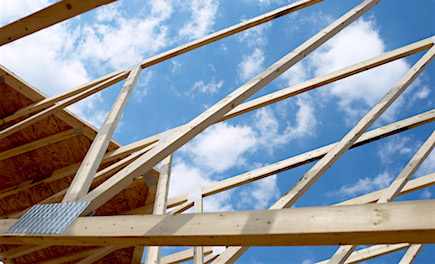 2016 Code Updates
Two new seminars from Green Technology address 2016 revisions to CALGreen and the Energy Code. Click here.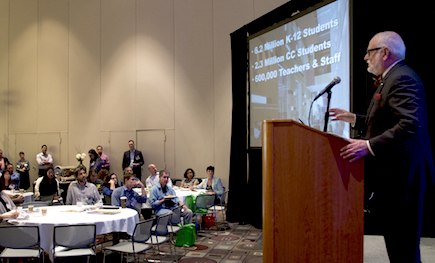 Schools Summit Celebrates 10 Years
The tenth annual Green California Schools and Community Colleges Summit came to the Pasadena Convention Center November 2-3, 2016. Click here for a slideshow.

Setting a Course to Address Climate Change
Next 10 founder Noel Perry offers an overview of the impact of California's commitment to tackling climate change, and the role that schools can play in ensuring students are able to take advantage of the opportunities that are being created. Click here.

FROM GREEN TECHNOLOGY MAGAZINE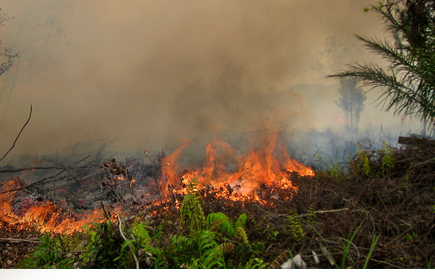 Legal Protection for the Earth
A new movement of legal experts and citizens is calling for the codification of knowing environmental destruction, or "ecocide," as a fifth crime against peace, joining genocide, crimes of aggression, crimes against humanity, and war crimes. Click here.