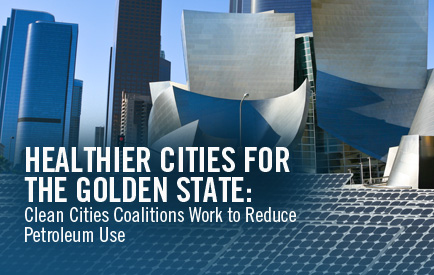 In California, the transportation sector accounts for a large percentage of greenhouse gas emissions and petroleum usage. The Sacramento Clean Cities Coalition works with stakeholders and local fleets to help implement alternative fuel vehicles and alternative fuels in order to reach the overarching goal of reducing our nation's dependence on imported petroleum and help clean up the air from harmful greenhouse gas emissions. Click here.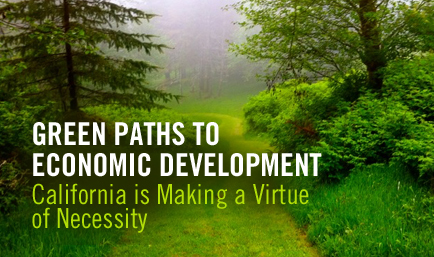 California's aggressive efforts to combat climate change and grow a vibrant economy that will sustain both present and future generations will be highlighted at the 2015 Green California Summit, coming to the Sacramento Convention Center from April 7-8. Click here.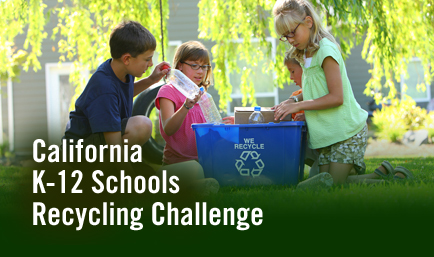 Before taking a position with the Office of Public School Construction, Bill Savidge managed school district facilities programs and guided many school boards, oversight groups, and communities through the complexities of the school design and construction processes in California. In a Green Technology interview, he discusses priorities for the next round of efforts to upgrade school facilities. Click here.
As Commander of the Navy Region Southwest, retired Rear Admiral Len Hering developed groundbreaking programs in energy, water and waste management, setting standards that influenced practices throughout the Department of Defense. Now serving as the Executive Director of the California Center for Sustainable Energy, he discusses central the central challenges of sustainability and strategies that can ensure the long-term security of finite resources.
Click here.